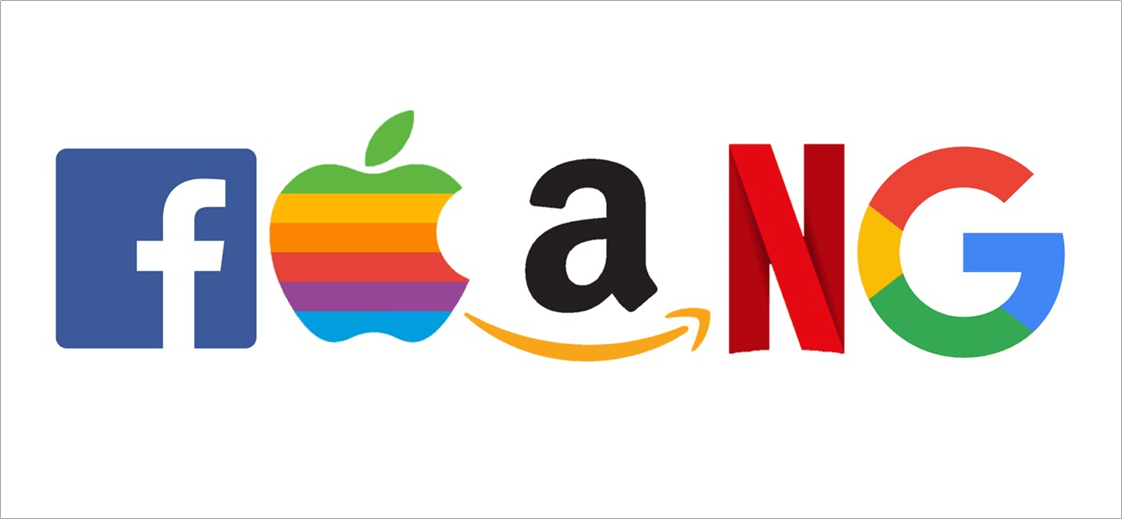 __________________________________________________________

There are many articles and reports on the Malaysia Glove Sector. I have written extensively as well in the past few months. It is quite clear that our Glove Sector now enjoys great global / regional recognition. However in the past few weeks / months, I have realised a unique Malaysian problem plaguing the sector. This is a uniquely Malaysian issue. I will summarise it by being blunt -
Malaysians always sing praises of foreign / international brands but harsh towards our own home grown brands.
In many ways, it has always been the case when it comes to consumer behaviour of Malaysians. Let's not look far, lets just talk about the grocery store. When shopping for grocery, I always hear this
Where is this brand from? New Zealand? Wah, must be very good that is why so expensive.
What about this? Never heard of this brand before... No wonder la, its Malaysia one.
The funny thing is - Malaysia produces and manufactures some of the most well loved brand in the world. Off my head, I can think of Old Town White Coffee, Mamee, Jimmy Choo, Shangri-La, Munchy's, Lingham's Chili Sauce, Life's sauces etc
I am sure some must be scolding me for not putting Grab, 100 Plus, AirAsia to the list. Now there is an explanation to this. 100 Plus whilst popular in Malaysia and is the King of isotonic drink in the region, it's actually owned by F&N though launched primarily in Malaysia & Singapore. Airasia is Airasia, lets not go there. As for Grab, this is a classic example of Malaysia not appreciating and supporting a local business enterprise until it became so big.
Grab started off in Malaysia known as MyTeksi and the company was built up by Malaysians, Anthony Tan and Tan Hooi Ling. However, they got huge funding from Vertex Holdings which is a subsidiary of Temasek. Yes, Singapore. How about Malaysia Government you asked? Well, Khazanah invested in UBER. Remember UBER? Malaysia once had UBER as well which was eventually swallowed by Grab due to the common shareholder later on (Softbank). Grab then moved their HQ and base to Singapore upon receiving funding from Vertex Holdings (Temasek subsidiary) in 2014. The rest as you know it, is history.
Well, I think I made my point so far. Lets move to the key message I would like to convey in this article.
Whilst the economy globally are being destroyed by the pandemic, many people losing their jobs, facing salary cut and also impacting their livelihood especially in the area of tourism, aviation, retail amongst the worst hit sectors, there are only but a few bright spots in the overall economy. Although the share market has rebounded strongly and from the lows in March 2020, the true fundamentals is no where close to the record high share price of stocks. In fact, this liquidity funded rally of stocks spells danger for investors especially those who have invested or the more precise word is "bet" in sectors for recovery play. I still remembered few months back, a business associate of mine recommended me to buy Airasia stock. He said how bad can it get, how low can it go, eventually, everyone will need to fly again. Government will also bail out Airasia. The price back then in March was RM 1.08. It did plunged further and rebounded again to RM 1.10 which he was terribly pleased with himself. What's the price today? 66 sens.
This is the year Retail Investors outperformed fund managers. This is in part due to their good logical common sense where many invested in Glove stocks. For those who missed my earlier article on retail investing, feel free to read it here.
Rumours has it, there were many redemption from Unit Trust funds where retail investors chose to invest their own instead of relying on "Professionals". How did things comes to that? Well simply because, professionals and experts are at times blinded by their own knowledge or superiority complex in terms of being a subject matter expert. They refuse to acknowledge alternative view but chose to follow the mainstream view. After all, there is comfort in consensus. Don't get me wrong, I do not think analyst or experts are incompetent. I think many are capable. Except some isn't and made worst by the fact that analyst independence are often overridden by management or people of power within the organisation for certain self-serving interest.
So now, what is actually happening to the market? Why has the index retreated so much even though there is ample liquidity in the market, regulators banned short selling and adjusted the limit down % to favour a more uptrending market. In my view, this has a lot to do with "self-fulfilling prophecy". When this experts or fund managers who missed out on the glove rally earlier one, they did their best to try to catch up later on. This led to the share price to rise due to panic buying. Furthermore, when the other stocks in their portfolio underperformed especially in selected sectors which was worst hit such as tourism, they had to catch up the losses. So this led to even more buying.
I would go far as to say that the negative newsflow for gloves started when many were questioning how glove stocks can exceed banking, plantation, gaming, property, airport and hospital stocks in terms of market cap. It then followed on with irrational exhuberance newsflows, overvaluation, factored in future profits and finally vaccine approvals. This led to the continuous downward spiral as the same group of fund managers who panic buy earlier started to panic sell. Retail investors are only a segment of the market participant. The others are Local Funds and Foreign Funds. We all know Foreign Funds have been selling endlessly since the start of the year. So once Local Funds turn to net sellers instead of supporting the market, it would result in a selloff. Hence, essentially, this group of "experts" or "fund managers" or "institutions" who missed the earlier rally in Gloves are similarly the same group causing the fall in the share price of Gloves stocks today.
Please dont get me wrong. It is perfectly fine to take profit or protect profit position. Even raising cash or staying sidelines due to general macro environment and geopolitical risk is good risk management practice. However, what I cannot stand for is the hypocrisy of some "experts" who would criticise gloves stocks based on fundamental valuation - claiming it is overvalue yet going to put their money into stocks and sectors which has poor earnings, even pricier valuations with ridiculous justifications such as recovery play. Ex : selling Gloves saying the valuation of 30x PER is too high but investing in tech manufacturers with 100x PER is justifiable. This is utterly nonsensical.
At the end of the day, we as Malaysians shot ourselves in the foot and killed our own uptrend both in the Glove stocks & the Index, because of the naysayers and non-believers in the capability, entrepreneurial
spirit and competitive nature of these Glove manufacturers. In fact, even Foreign Analyst from Foreign Banks are more bullish about our Glove Sector than certain Local Analysts from Local Banks.
Once In A Lifetime Opportunity - Gloves
In all my years investing in the share market especially Bursa, there is never really a moment where I felt so convicted with an investment idea. The investment idea is not because of the circumstances alone but because I saw how our Glove Sector controls 65% of world supply. Some companies may have the opportunity during crisis but fail to capitalise on it. Not Malaysia's Glove industry. They actually successfully capture this tailwind and had the ability to deliver as well to those in need of their products. This is not fluke. Operating at 95% capacity is no joke, and having to deliver the goods in compliance with FDA and safety certifications within an urgent timeline is equally arduous. This is a Polish stock in Gloves which is holding well in European markets despite the share price being at record high levels. How is it that people appreciating this sector more than us when our own country is the dominant force in this sector?
This is a once in a lifetime opportunity. We do not have FAANG but we have Hartalega, Top Glove, Kossan, Supermax & Riverstone. So appreciate it instead of deriding it. The Gloves Sector is the only true bright spot in Bursa and it is also a situation where if the foreign funds want to invest in Glove stocks with strong earnings, the bulk of these stocks are listed in Bursa. It is not like the foreign funds can find these companies congregated together in a single market elsewhere in the world. Malaysia has a something unique to offer to the world which cannot be found elsewhere. We, as Malaysians has the front row seat to a great live show in our home turf. Are you prepared to let go of the seat to another audience at this juncture?
This is a question you must ask yourself in times of doubt.
_______________________________________________________________
Telegram channel : https://telegram.me/tradeview101
Website / Blog : http://www.tradeview.my/
Facebook : https://www.facebook.com/tradeview101/
or
Email me to sign up as private exclusive subscriber :

[email protected]
Food for thought: