Once again, these writings are just my humble highlights (not recommendation), feel free to have some intellectual discourse on this. You can reach me at :
__________________________________________________________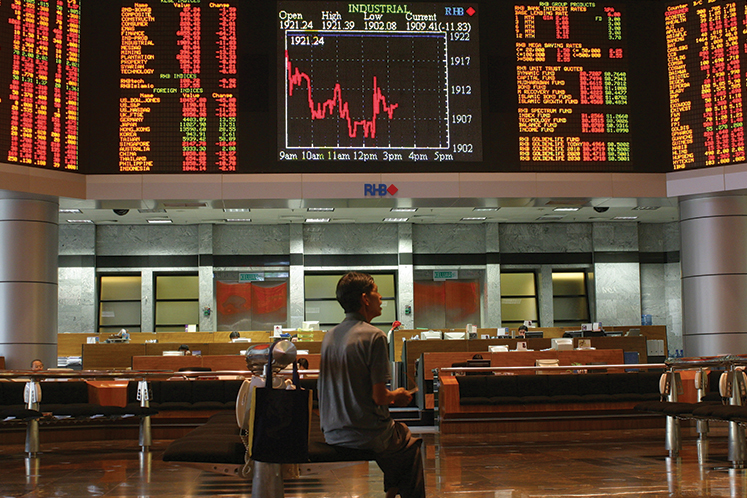 Dear all, I have just listened in to the Clarification conference by Top Glove with respective fund managers and research houses. Some takeaway for your knowledge :
1. The issue arises primarily due to the recruitment fees paid to agency issues prior January 2019 where activist of NGOs are championing for companies like Top Glove to reimburse workers as part of their human rights argument. This is an old issue which was re-highlighted due to the UK Channel 4 report. Top Glove have played an active part in resolving such practice and is currently prepared to set aside RM 20-50 Million for this matter.
2. Under both subsidiaries which was placed on US Customs Detention list, they contribute 12.5% of total Top Glove revenue / orders and 50% of the 25% (total Revenue from US Markets)
3. The management believes this matter can be resolved in 2 weeks as they have many years of experience dealing with authorities in the US, they have a US office which was set up for over 20+ years. In addition, they hired the consultancy firm which assisted WRP in resolving this matter.
4. The management said generally workers are very happy working in Top Glove and they are long waiting list for foreign workers application abroad as the company takes care of the welfare of the workers. 104 hours of OT limit is strictly followed by the management to prevent any misunderstanding of forced slavery.
5. In the event the gloves are not able to be cleared, the management is not worried of taking the gloves back or diverting to other countries as the demand is huge due to this unfortunate pandemic. It is also hard for the existing customers who ordered to place fresh orders elsewhere by cancelling this order pending their resolution. 1 month wait is nothing compared to the lead time and spot rate a company has to take to make fresh order. If the customer insist on cancelling, Top Glove will return their deposit as gesture of goodwill.
6. Lastly the management is doing everything they can to resolve this matter. They believed the huge shortage in gloves in US particularly will require all parties to work together in resolving this in order to address the needs and demand of the US.
7. In terms of share price impact, the management cited Aspion where the legal tussle resulted in the share price plummeting 20% before finally rebounding to what it is today. They have confidence in the company in moving forward as well.
_______________________________________________________________