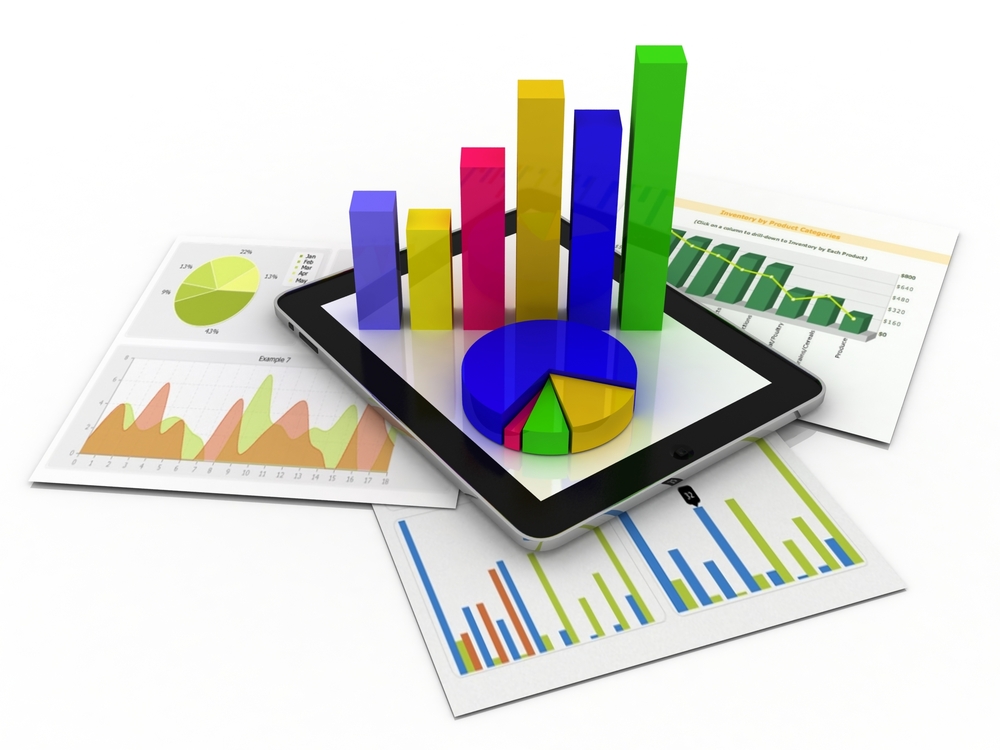 Dear fellow traders / investors,
As in the past years, I will be continuing the practice of recording my calls for the public. The report will show the monthly record for year 2017. The purpose is for transparency and accountability. This is the updated results as of end May.
For those keen to be a subscriber, there are several links below
This is just a simple periodical report to keep track of the progress of my picks for readers. Feel free to cross check my public comments / article posting date as reference for the calls. Some are calls, some are articles on value picks but all are documented.
_________________________________________________________________________
*The picks from when it was call until 31 May 2017 : (Gains exclude div)
1. Poh Huat - Called on 23 December @ RM 1.73 vs Present RM 1.81 (4.6% Gain)
2. Allianz - Called on 7th Jan @ RM 10.18 vs Present RM 12.50 (22.8% Gain)
3. EG Industries - Called on @ 9th Jan RM 0.865 vs Present RM 0.855 (-1.2% Loss)
4. CCK Consolidated - Called on @ 23rd January RM 0.645 vs Present RM 0.96 (48.8% Gain)
5. Magnum - Called on @ 23rd January RM 2.10 vs Present RM 1.71 (-19% Loss)
6. Paramount Corporation Bhd - Called on @ 1st March RM 1.65 vs Present RM 1.8 (9.1% Gain)
7. Scope Industries Bhd - Called on @ 3rd March RM 0.155 vs Present RM 0.245 (58% Gain)
8.
Kronologi Asia Bhd
- Called on @ 15th April RM 0.35 vs Present RM 0.47
(34% Gain)
9.
Red Sena Bhd
- Called on @ 7th May RM 0.45 vs Present RM 0.455
(1.1% Gain)
10.
Peterlabs Holding Bhd
- Called on @ 20th May RM 0.285 vs Present RM 0.31
(8.8% Gain)
Our Average Portfolio Gain Year-To-Date
(Based on equal shareholding & excluding dividend gain)

: 16.70% Gain beating the KLCI Index Return of 7.28%
*** In fairness, I excluded Magni and Yee Lee as both were 2016 Value Picks & MFCB and Jaks as called Nov / Dec 2016
As of now, it is 8/10 winners against losers. Should you are keen to follow my trades, there are 4 ways to follow Tradeview Group. I usually share my calls with :
1. Private Exclusive Subscribers first
2. Website / Blog / Facebook second
3. Telegram Public Channel third
If you are keen to have the earliest possible call picks or FA/TA coaching or value investing guidance or to be private exclusive subscriber, feel free to contact me at [email protected] to sign up. Thanks.
**Some counters I may have spotted at lower entry price but I displayed the call price based on my first mention in public forums. Also, of all the counters above, some counters I have taken profit, some are still holding, some I have cut loss. My private subscribers would know.